This week's challenge is four screencaps from the pilot episode of Lois & Clark: The New Adventures of Superman.
> Use only the caps under the cut.
> You may submit TWO entries, but do not use the same cap for both of your entries.
> Submit your entries in a comment to this post and state whether or not you'd like a banner if you win.
> Entries are due Friday, October 14th.

I'd also like to reiterate that the rules clearly state that you are not allowed to post your entries publicly prior to voting closing. This also means that you may not take an icon that you've already made from a similar cap and enter it in this contest.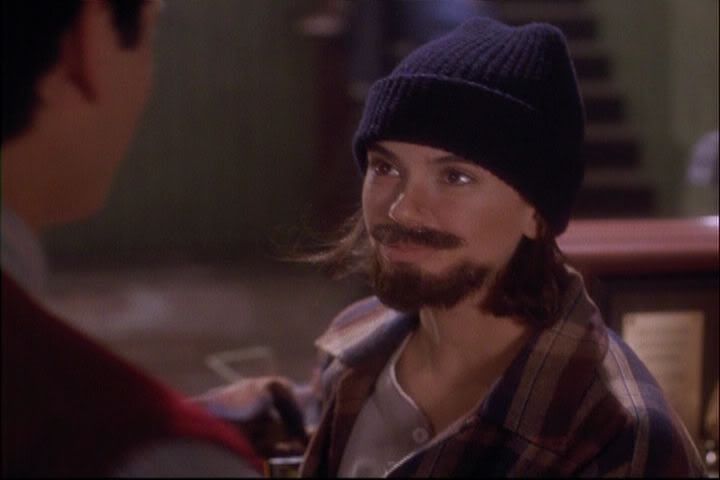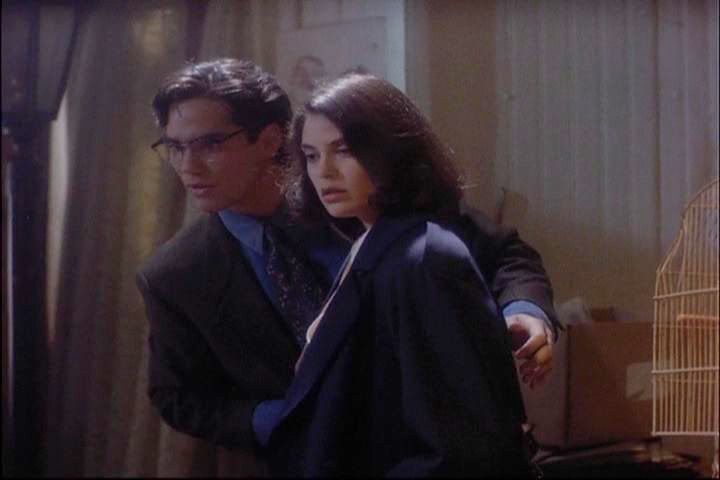 Entries: 11