This week's challenge is four screencaps from a fan-made trailer for next year's Superman Returns. Standard rules apply:
> Use only the pictures under the cut.
> You may submit TWO entries, but do not use the same picture for both of your entries.
> Submit your entries in a comment to this post and state whether or not you'd like a banner if you win.
> You DO NOT have to put the URL of the icon. Most people have been doing that, but you really don't have to.
> Keep your submissions a secret until voting has closed.
> Entries are due Friday, November 4th.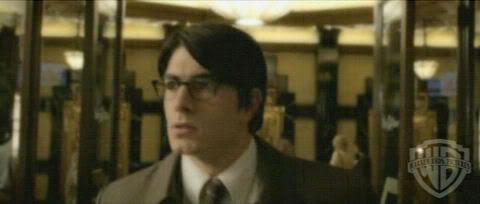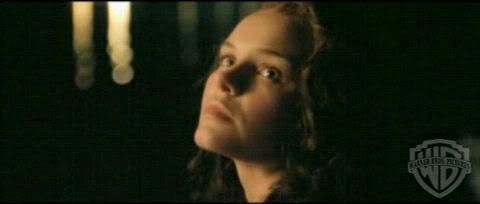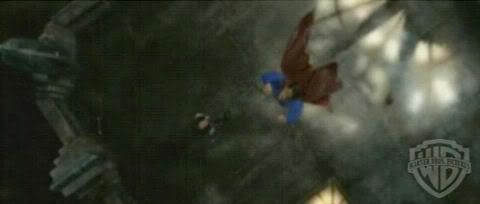 Entries: 11

Good luck!