This week's challenge is pictures of Erica Durance at two WB events.
*Use only the pictures I've provided.
*You may blend, animate, add text, or do whatever else you'd like to them.
*Entries are due Friday, March 18th.
*Post your entries in a new post with the url and whether or not you'd like a banner if you win.
*Credit for the pictures goes to www.last-beautiful-girl.com.
*Click on the picture to get a high quality version.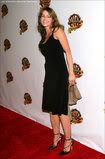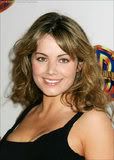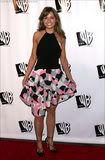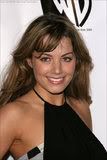 And don't forget to vote in the tie-breaker poll for last week's entries.