There's a huge tie in the voting right now and not very many people have voted so I'm going to leave the voting open another day or so. If you haven't voted yet, please do so here.

Also, in a couple of weeks (May 6-8 to be exact) I will be out of town and unable to access the internet to run the contest. I'd like to know what you'd like to be done that week. Either option is fine with me, but I'd really like your input. Feel free to expand in a comment.




What should happen with CloisIcontest that week?

Leave the previous contest open for two weeks.

Have a guest moderator put up the poll, winners, and new challenge that weekend.




Now on with this week's challenge. Because there was no Lois (sad!) in Wednesday's episode, this week is all Clark. There are four caps under the cut.

Rules:
>Blending, text, and animation are optional.
>Use only the caps under the cut.
>Submit entries in a comment to this post.
>Entries are due Friday, April 22nd.
>Screencap credit goes to Devoted to Smallville.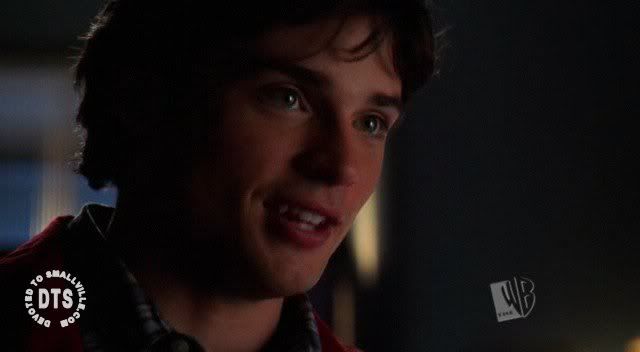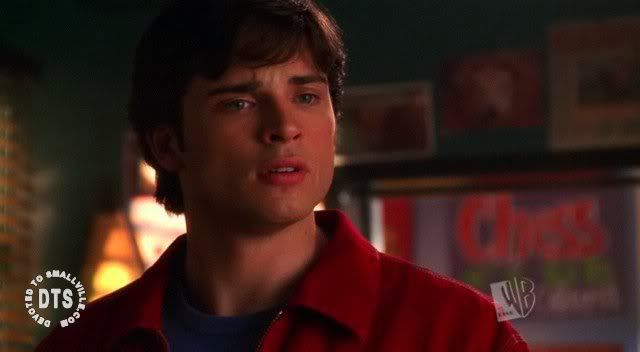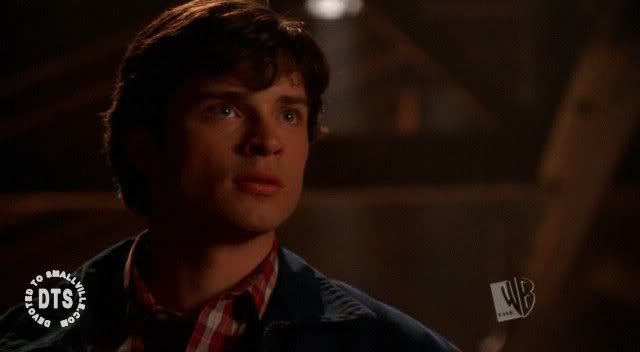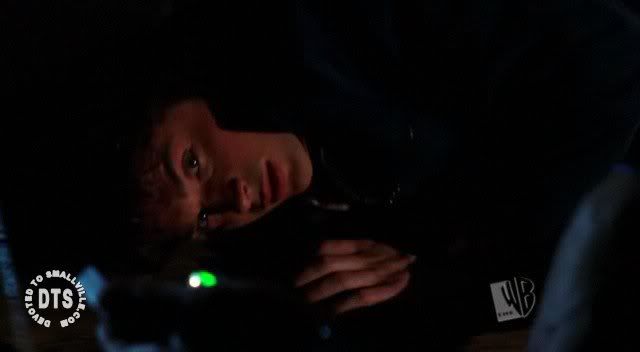 Good luck!